Welcome to
if you're shopping....
On Fridays I will share with you the news from
my sponsors
, in case you want to do a little shopping, or even window shopping, this weekend.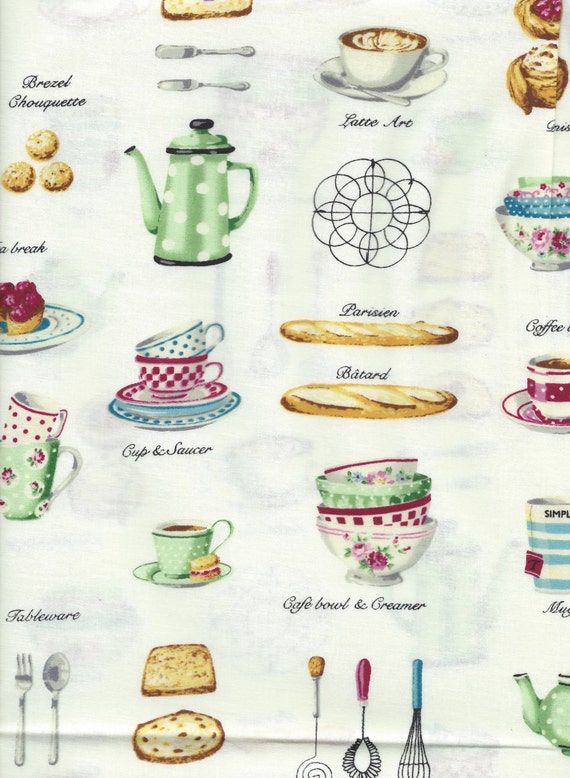 Over at
Mad about Patchwork
the
November Kona Spectrum fat quarter bundle is greys and dark blues and is called Storm
. I can just see these as a dark volume scrappy background on a quilt, can't you? It is 10% off for the month of November.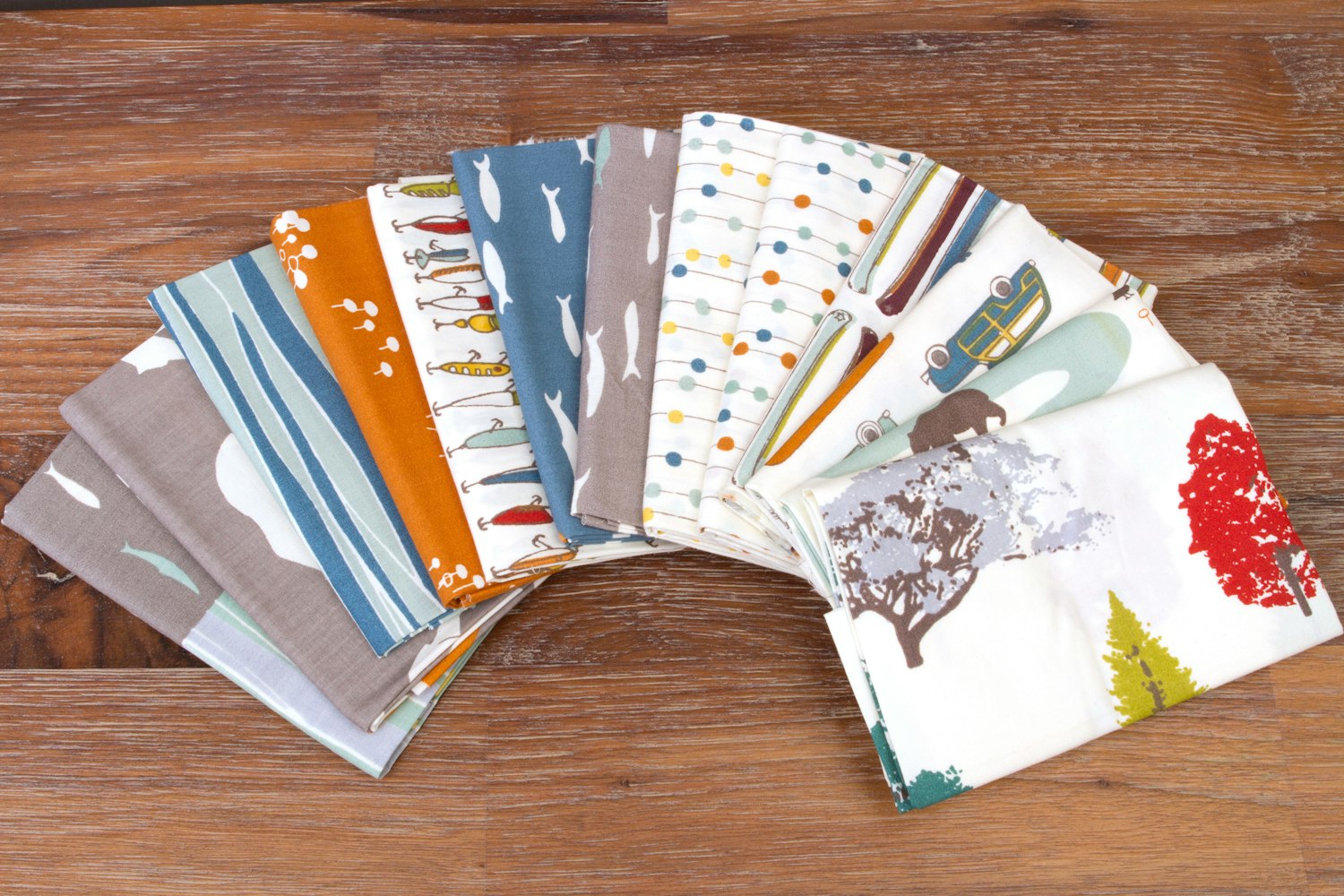 Massdrop
has these beautiful
Feather River fat quarters
on for a few more days. These fabrics are from Birch and are organic cotton.
At Green Fairy Quilts is featuring 30% off layercakes with free shipping in the USA, Bella Solid Junior Cakes for $15.95 and they have 7 new fabric lines just in, including Boathouse by Sweetwater, one of my favourite fabric designers.
I'm going to tell you again this week about how
Oakshott Fabrics
have put together a
free Quick Makes booklet of projects
you can make with their
Fat Eights mini packs
of the beautiful Colourshott fabrics, even more inspiration for using these fabrics. Michael and his team have been producing them most beautiful new bundles, patterns and features - if you're not following the
Shotthrough Blog
to keep up to date on all the new ideas, you should.
Daryl has added some beautiful prints from the
Utopia line by Francis Newcombe
. Look at those pink birds - it may be that bird prints are my all time favourite, especially when they work as nice blenders too.
Southern Fabric
is a new sponsor of mine. As I was looking about so I could to know this lovely shop, I noticed that they have lots of
Tula Pink's Bumble line in stock
. I really did not pay much attention to these fabrics when they recently came out, but wow, look at that one, they are fantastic. And no longer available lots of places, just saying.
Cindy has
Fancy Free by Lori Whitlock
in stock at
Fluffy Sheep Quilting
. Look at those bicycles, yum!
Yahoo, it's Friday, I hope you enjoy your weekend!


Best,
Leanne