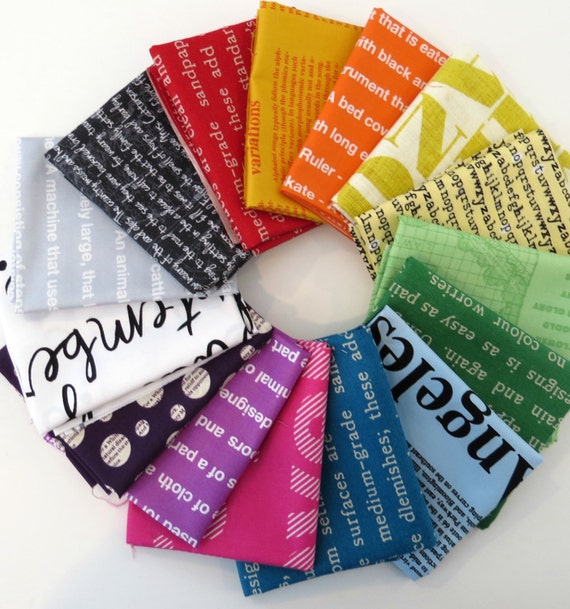 Welcome to my blog for the
Sew Mama Sew Giveaway Day
. I have that beautiful Text Me a Rainbow Bundle of 15 fat quarters to give away. I purchased this bundle from my friend Becca at
Sew Me a Song
, in case you were wondering where one might find more similar unique fabrics. Becca is holding this bundle for me to ship to the winner, anywhere in the world.
I hope you may have time to get to know me a little. Have a look at my the
My Quilts page at the top of the blog (or click here)
to see what I have been making and you can click the quilt names to go to blog posts about each one. That quilt above, Breathe, is one of my favourites, and will give you a bit of an idea of the kinds of quilts I like to make.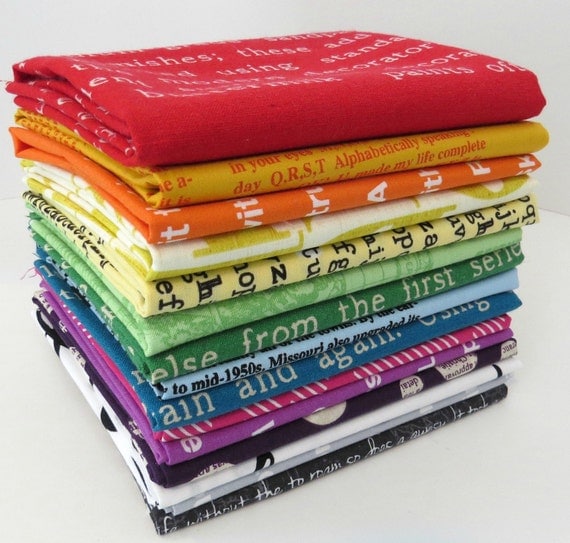 To
enter to win this fantastic bundle
:
Edited: this giveaway is now closed.
Leave me a comment. Please share with me what sewing project you are working on and what you are dreaming of starting next. I'm always looking for inspiration for my next project.
If you follow me somewhere, you can leave a second comment letting me know how and where.
This giveaway is open to everyone, no matter where you live in the world.
You have until midnight MST Sunday, May 11, 2015 to enter. I will use the random number generator to draw from the comments and announce the winner on Monday morning.
Please make sure I can find you, if you are not sure put your email in your comment. I will immediately draw another winner if I can't find you.
Good luck, I am sure you will be visiting the other giveaways linked up over at
Sew Mama Sew
!
And if you would like to join in, I have
another fantastic giveaway open until Saturday morning running on my blog here
.
Best,
Leanne