Welcome to
if you're shopping....
On Fridays -
well today is Saturday and I am sharing the Valentine's Day edition of the news from
my sponsors
, in case you want to do a little shopping, or even window shopping, this weekend.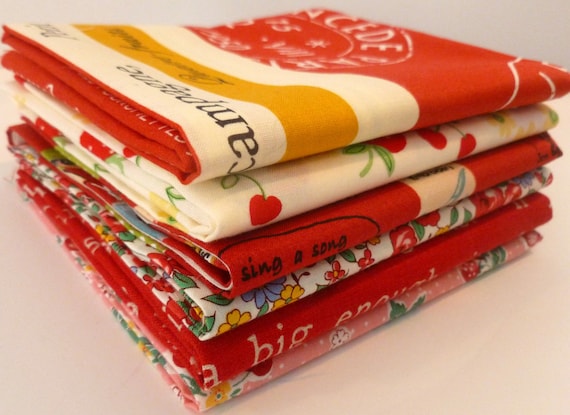 Sew Sisters Quilt Shop
is handing out free fat quarters over the Valentine's weekend.
The
Fat Quarter Shop
has this beautiful Chain of Hearts Quilt Kit.
Massdrop
has red Wonder Clips.
Green Fairy Quilts has all their thread sets and spools on sale for 40% off.
Happy Valentine's Day!
Best,
Leanne