Welcome! If you are new here, I'm Leanne, I live in Alberta, Canada and I blog about quilting. I hope you will poke around and get to know me a little, maybe by checking out the
My Quilts page here
. I'll show off a few of them here for you too.
For
Sew Mama Sew's Giveaway Day
I have that beautiful bundle of 11 fat quarters of fabrics from Doe and Architextures both designed by Carolyn Freidlander. I purchased the bundle from
Daryl over at Fabric Spark
and she is holding it to ship it off to the winner for me anywhere in the world, as soon as the draw is done.
I have to tell you that these fabrics are even better in person. Surprisingly they are available in Canada (and the U.K.) early and I have a bunch of my own already.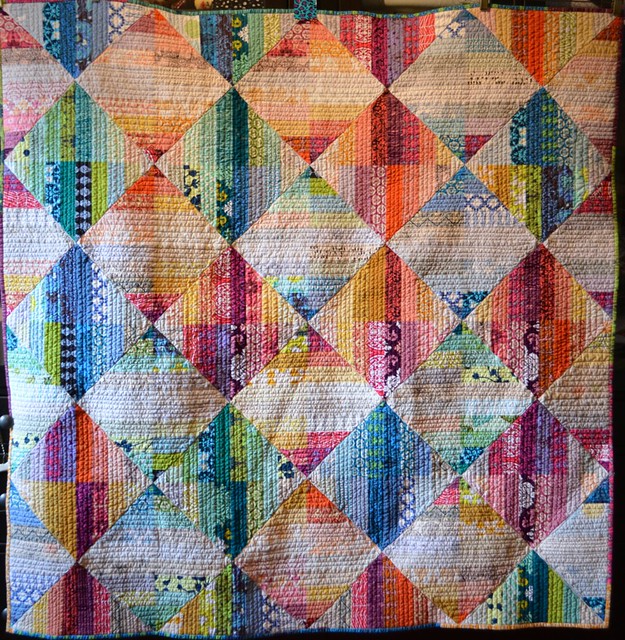 *****
contest is now closed ******
To enter to win, please leave me one comment only. I'm hoping for some time to relax over the holidays, so please share with me an idea for a new book to read or a movie or TV show to watch, or maybe your favourite music for me to load on my iphone. I will leave the giveaway open until 10:00 pm. MST on Friday December 12, 2014 and I'll announce the randomly drawn winner on Saturday the 13th.
Two things:
Leave me a way to find you. If you don't have a email connected to your commenter profile, leave your email in your comment. If I cannot find you, I will draw another winner.
I won't be responding to the comments but please know that I will be checking out your suggestions and I thank you for sharing them with me.
Best,
Leanne